Tri-Tip
UPC Number: 1276
IMPS/NAMP Number 185C

Also Known As Beef Loin, Bottom Sirloin Butt, Tri-Tip, Boneless ; Bottom Sirloin Roast; Tri Tip; Tri-Tip, Boneless; Triangle Roast; Fairly tender, boneless and triangle-shaped. Unique item for smoking or BBQing that is most popular on the West Coast. Learn more here.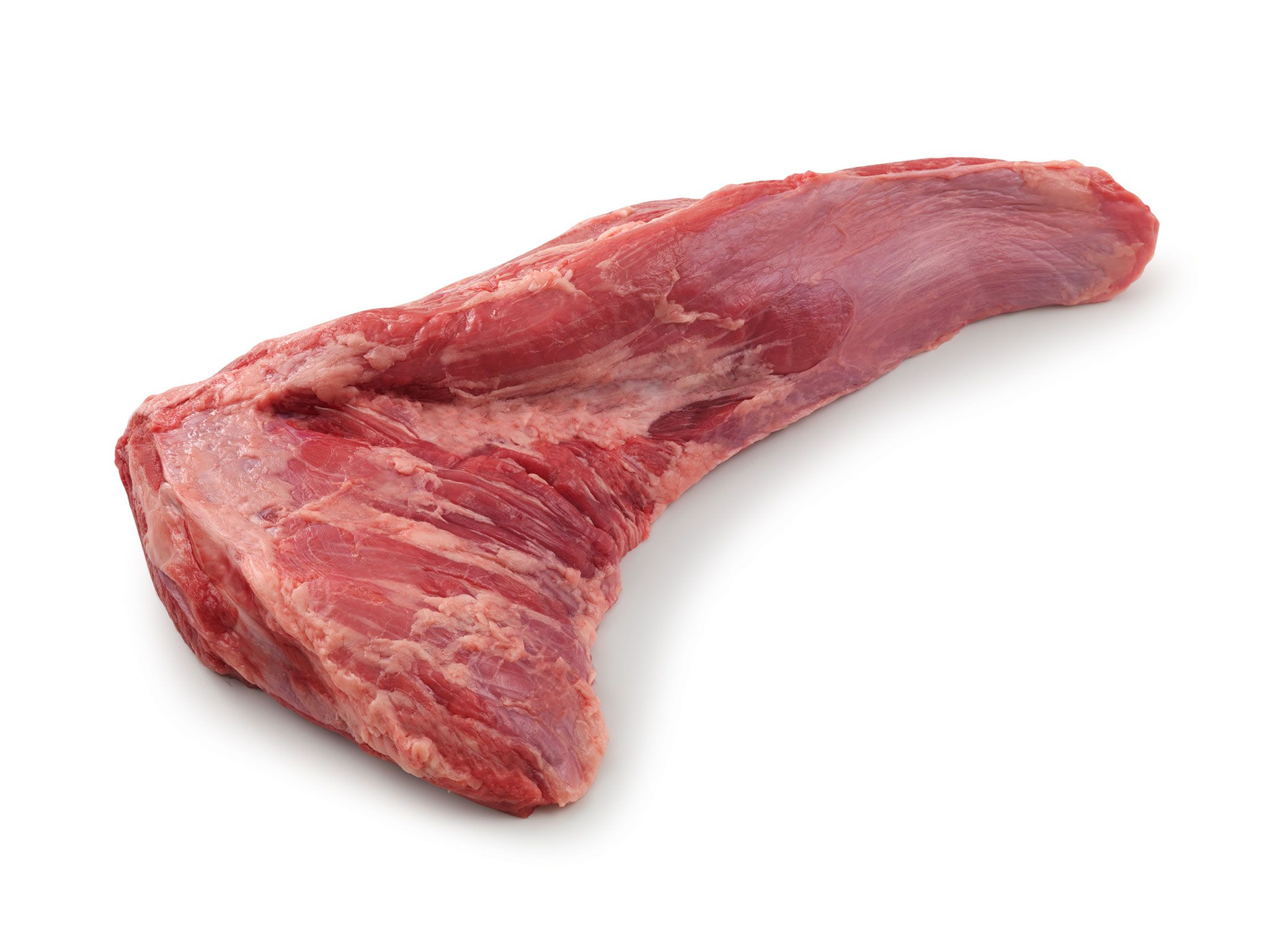 * The % Daily Value tells you how much of a nutrient in a serving of food contributes to a daily diet. 2,000 calories a day is used for general nutrition advice.
No recipes have been added to the system.
Courtesy of BeefItsWhatsForDinner.com