Rib Short Ribs
UPC Number: 1262
IMPS/NAMP Number 123B

Also Known As Beef Ribs; Ribs; Short Ribs; Full of beef flavor and fall-off-the-bone tender, but also available boneless. Grill or slow-roast for a succulent beef dish. Learn more about this cut here.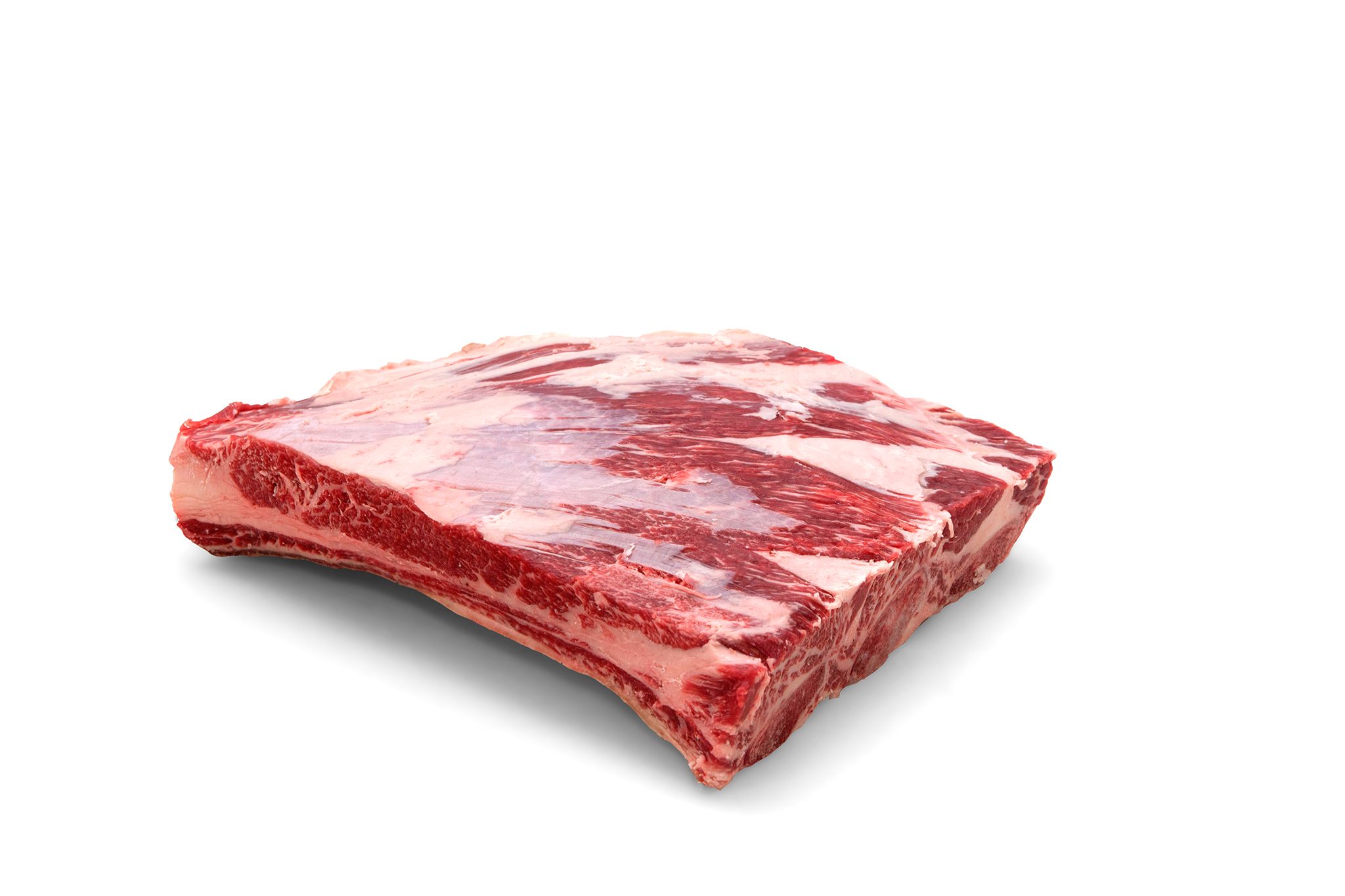 * The % Daily Value tells you how much of a nutrient in a serving of food contributes to a daily diet. 2,000 calories a day is used for general nutrition advice.
No recipes have been added to the system.
Courtesy of BeefItsWhatsForDinner.com