Our Family
We're proud to be part of Rosen's Diversified, Inc.
American Foods Group is proud to be owned by Rosen's Diversified Inc. Rosen's Diversified was founded in 1946 by Elmer Rosen and Ludwig Rosen. They began buying livestock in rural areas and hauling it to St. Paul, Omaha, Sioux City and beyond. In the late 1950s, they began selling feed, fertilizer and chemicals to farmers. They entered the "AG chemical" business at the right time and grew along with it. In 1974, the Rosen brothers again expanded by purchasing a packing facility in Long Prairie, Minnesota, which marked the company's entrance into the beef-processing industry. Thereafter was the purchase of the beef processor, American Foods Group and the trucking line, America's Service Line. Rosen's Diversified has grown into a vertically integrated family of companies that provides products from the farm to the table.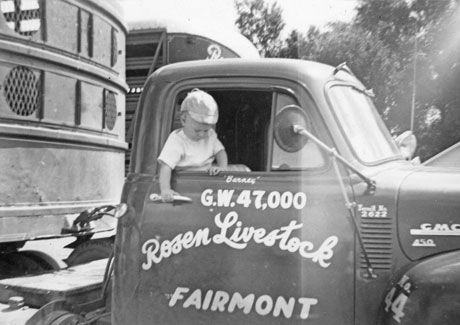 "Our growth in the beef industry has made us an efficient partner to our customers. We remain a privately-held family business and through the years one thing has remained the same: we are a tight-knit group of hard working people who care about our customers, and each other."

-Tom Rosen
CEO, Rosen's Diversified, Inc.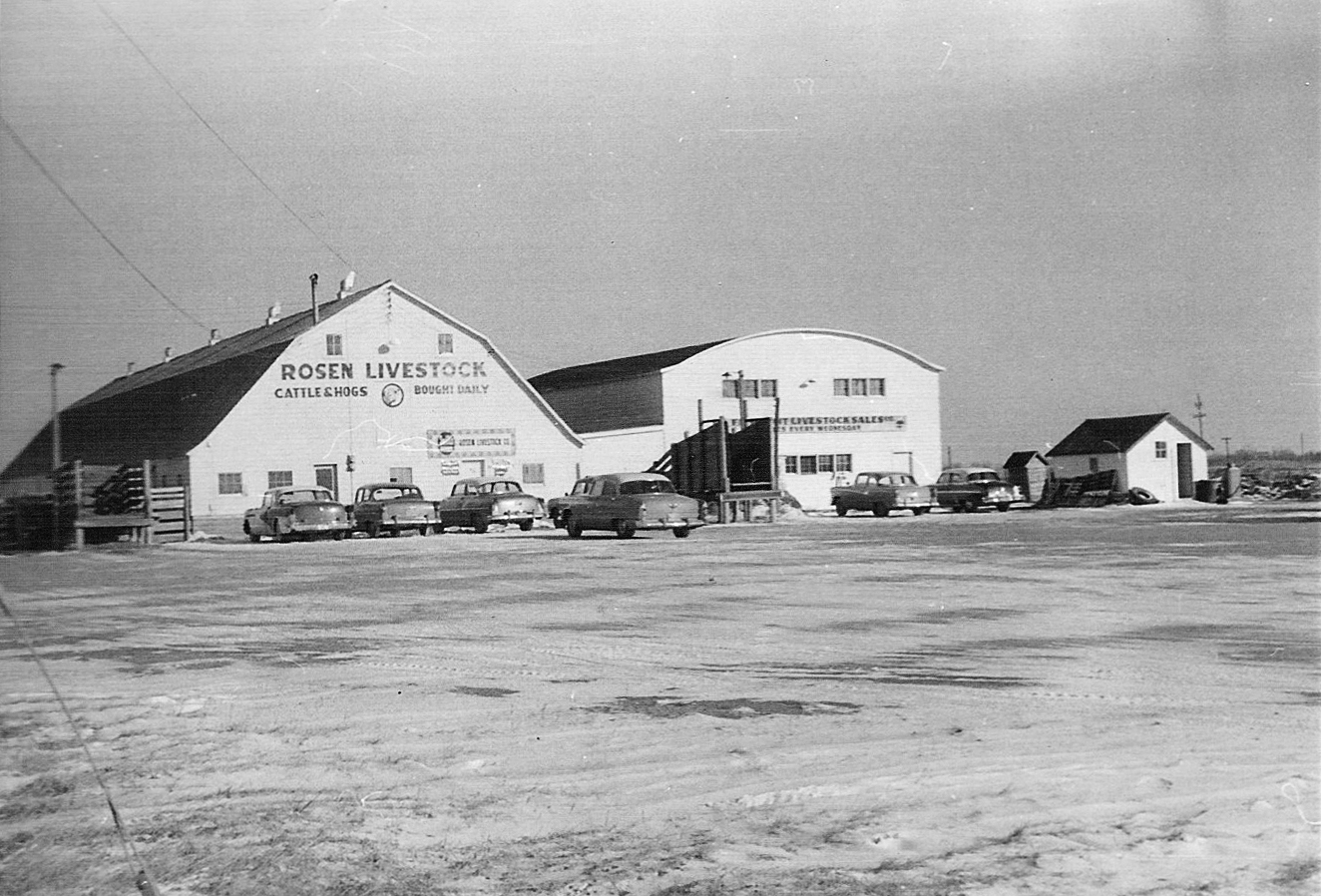 From farm to table - Rosen's Diversified Inc. has been a family run company since 1946.
Rosen's Diversified Inc. (RDI) has been a family business since it was founded in 1946. As a vertically integrated company, RDI provides quality agriculture products, operates the 5th largest beef processing company, conducts a fleet of over 500 trailer trucks. RDI has developed many of their own brands and exports to over 40 countries.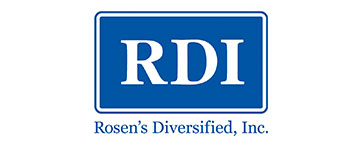 RDI is comprised of Rosen's Inc., American Foods Group, America's Service Line, and Scientific Life Solutions. One key aspect of Rosen's Diversified Inc.'s success over the years has been our ability to adapt to market changes and turn challenges into opportunities.
To learn more, visit: www.RosensDiversifiedInc.com.