Our Why
At American Foods Group, our reason for being in business is finding and providing opportunities for our employees and partners. That is our purpose, our why.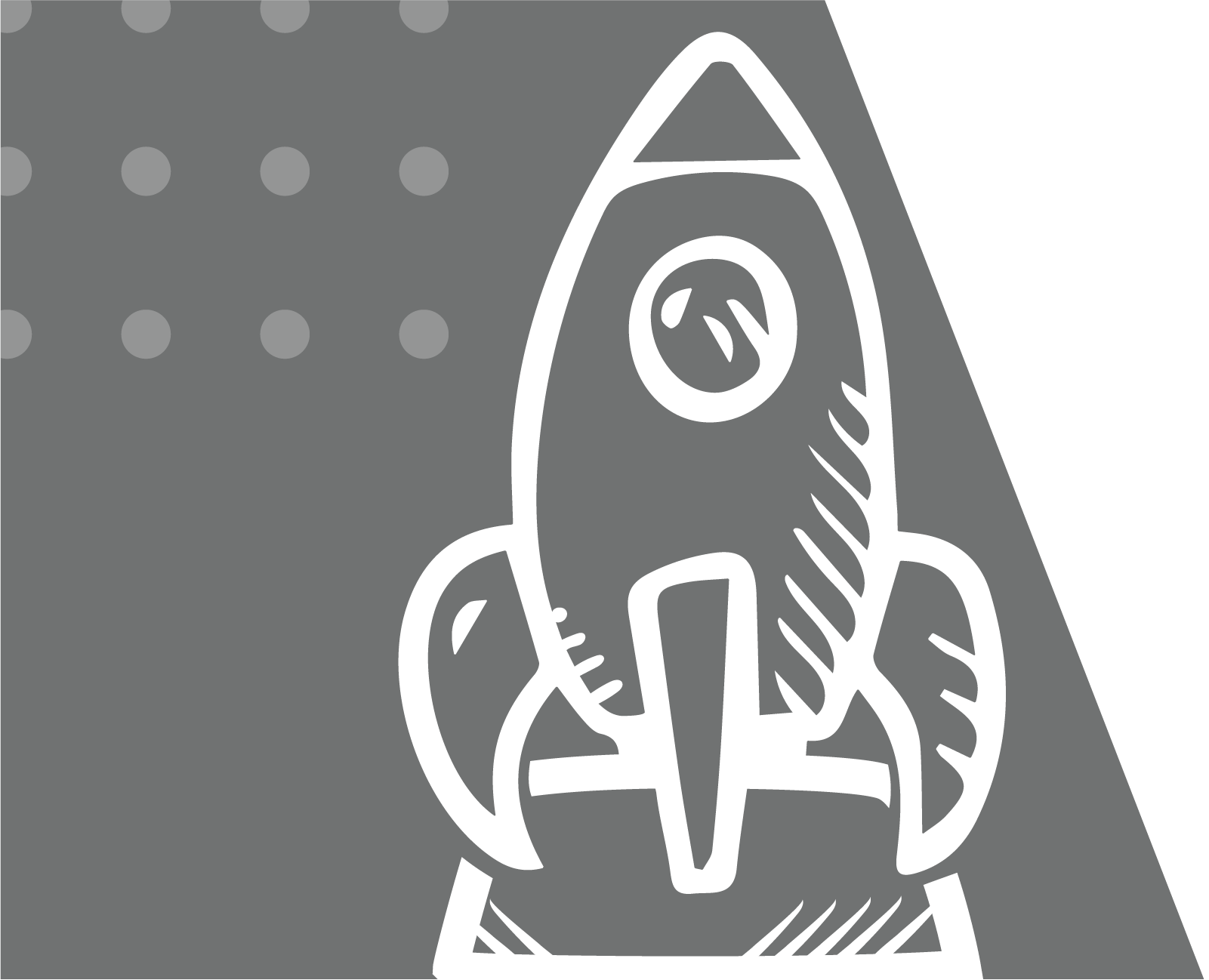 Vision & Mission
Our vision is to champion meaningful contributions to support our employees and the global food system. We achieve this vision because we work together as family to provide safe, wholesome meat and proudly support our employees, partners, and communities. That is our mission; it is who we are at American Foods Group.
Core Values
Our five guiding principles help our teams work better together towards our shared goals, influence the organizational culture, and drive how and why we do things.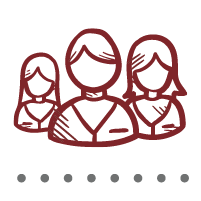 Family
Be a part of something bigger. Take care of and appreciate each other. Together we are stronger.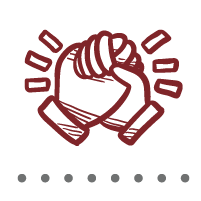 Partnership
Be relationship-driven. Success is achieved through collaboration.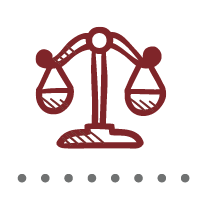 Integrity
Be transparent, do the right thing, and stay true to commitments.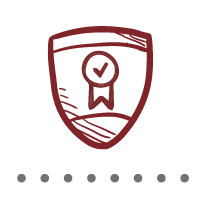 Trust
Be honest and reliable.
Trust is the foundation of all our relationships.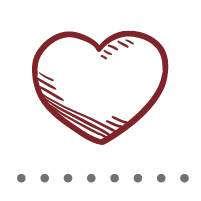 Care
Take care of one another.
Everyone is valued in their role in feeding the world.