Cross Rib Chuck Roast
Also Known As Boston Cut; Bread and Butter Cut; Cross Rib Roast; English Cut Roast; English Roll; Thick Rib Roast; A savory cut for roasting or slow-cooking to achieve a tender finish. Learn more about this beef cut here.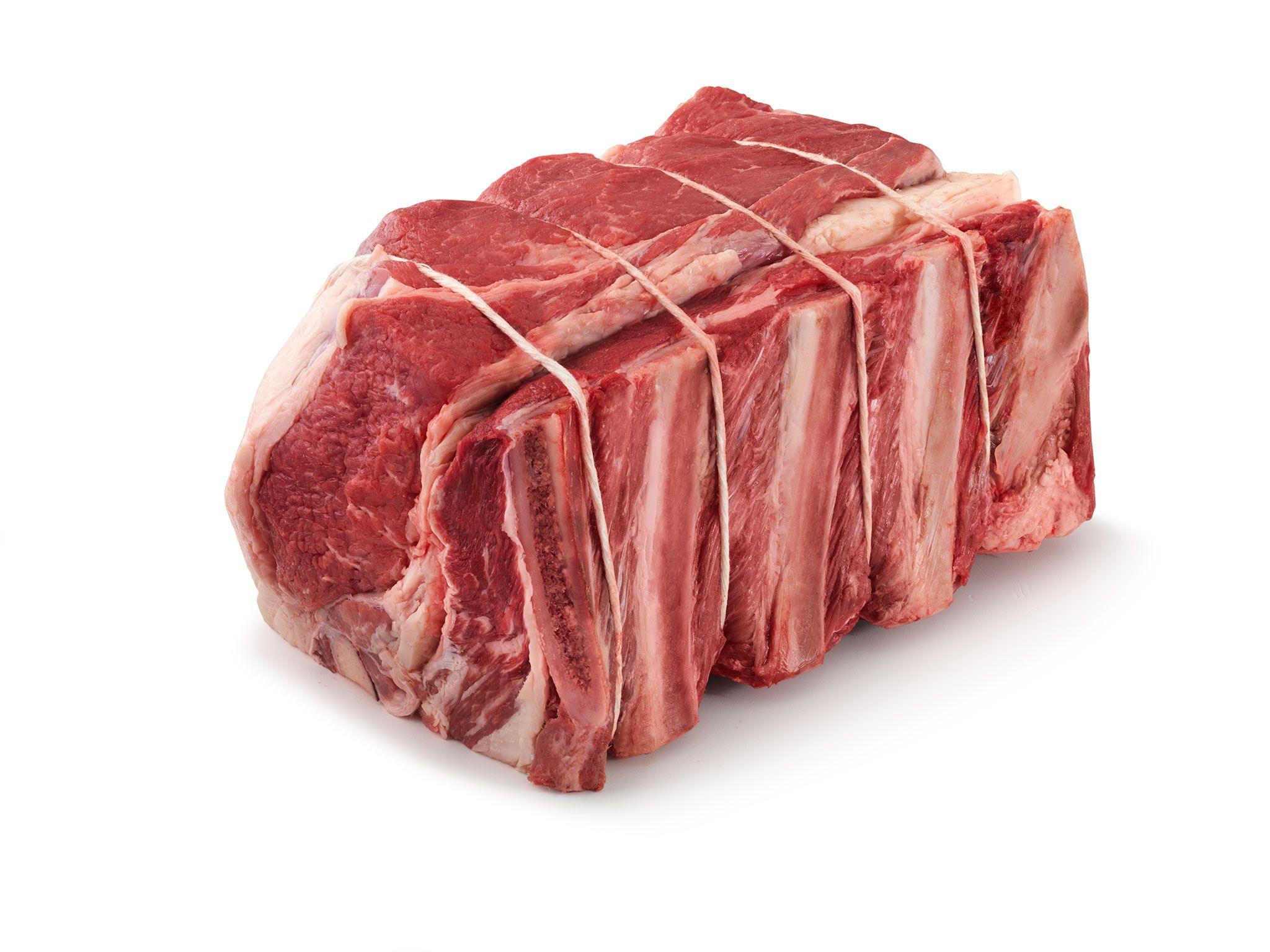 * The % Daily Value tells you how much of a nutrient in a serving of food contributes to a daily diet. 2,000 calories a day is used for general nutrition advice.
Courtesy of BeefItsWhatsForDinner.com