Our Benefits
As part of our total compensation package, American Foods Group, LLC/Rosen's Diversified, Inc. is committed to providing competitive, affordable health, wellness, and retirement benefits to help take care of our employees and their families.

401(k)
You can take control of your financial future and retirement planning when you participate in our pre-tax 401(k) plan or Roth post-tax plan. You decide how to invest in your account by choosing from a variety of mutual funds representing a wide range of investments and receive a company match.

MEDICAL INSURANCE
We offer competitive medical and prescription drug plans with access to a wide range of in-network providers to ensure we are meeting the needs of our employees and family members. Preventive care is covered at 100% with in-network providers, including child wellness exams, immunizations, mammograms, and more!
Also, there are bonus tools and resources such as second opinion and advocacy services available at no additional cost to help make better healthcare decisions.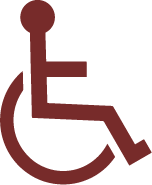 DISABILITY INSURANCE
Disability insurance replaces a portion of your income when you are unable to work due to a covered injury or illness.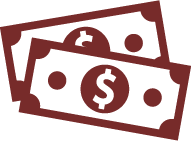 FLEX SPENDING ACCOUNTS
Medical and Dependent Care Flexible spending programs are offered and have annual limits set by the IRS for medical care and for dependent care. Contributions to your account are made on a pre-tax basis.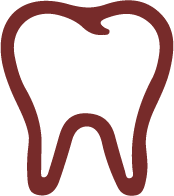 DENTAL INSURANCE
Prevention is the key to good long-term oral health. Our dental plan is designed to encourage you to visit the dentist and help ensure employees' basic dental needs are met. We offer coverage for preventive, basic, and major dental services.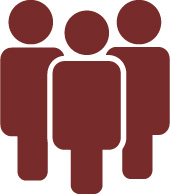 EMPLOYEE ASSISTANCE PROGRAM (EAP)
The EAP provides you with confidential support that is designed to help you balance family, job, bills, health, and world events. All counseling sessions are held with a master-level clinician.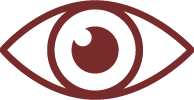 VISION INSURANCE
We have your eyes covered with a huge network of independent eye doctors, popular retailers, and online options through our vision plan. We cover preventive exams, frames, lenses, and a diabetic eye care program.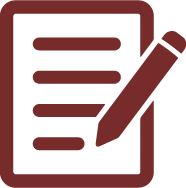 VOLUNTARY BENEFITS
You can purchase voluntary benefits that include Critical Illness, Accident Insurance, Hospital Indemnity, Permanent (Whole) Life Insurance, and ID Theft Protection.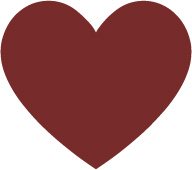 LIFE INSURANCE
Employees are provided Basic Life insurance at no cost to help protect loved ones from financial hardship. We also offer the opportunity to purchase additional supplemental life insurance.