Grow With Us
We invest in our future by investing in yours by offering several professional development opportunities.
Internship Program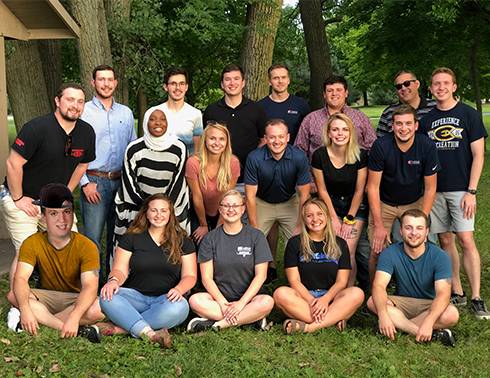 Each year AFG selects the best and brightest students in the industry to spend a summer gaining hands-on experience. We give students the opportunity to take what they have learned in the classroom and see it at work while learning from experts in the industry. LEARN MORE
Management Trainee Program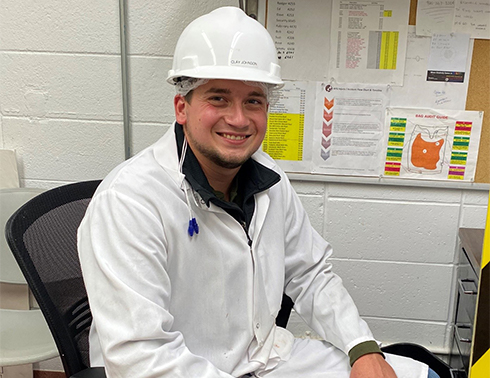 Whether you are a former intern, current employee, or an outside industry professional, you'll get the support you need to become a future leader through our Management Trainee program. From day one you will be tasked with responsibilities to foster growth and gain valuable experiences. From maintenance and operations, to finance and human resources, you'll learn the intricacies of becoming a successful industry leader.
With an open-door policy and a promote-from-within culture, you'll get endless opportunities to grow and take on new roles. We consider every learner to be a potential leader.
Leadership Development Programs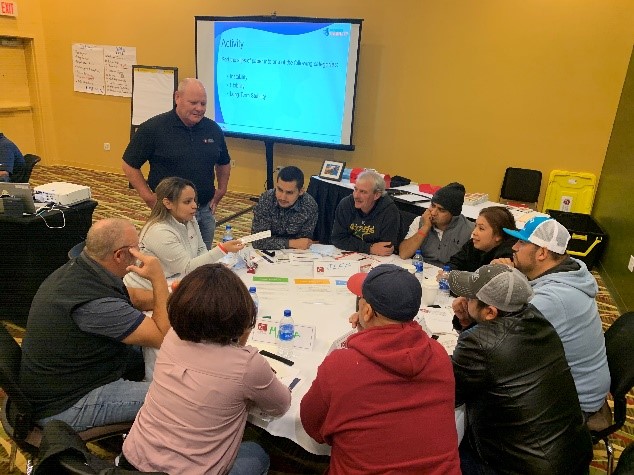 AFG believes strongly in developing those who lead our people. Whether you are a new leader or if you've been with us for years, we believe YOU are the key to retaining the best employees in the industry.
Tuition Assistance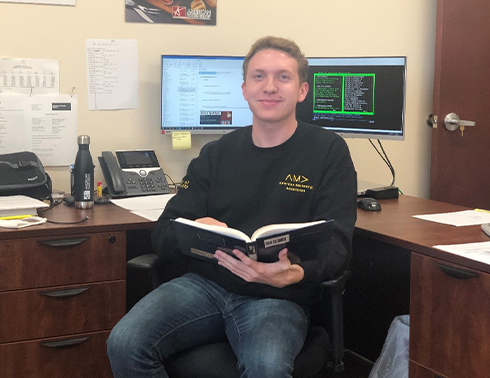 We recognize the importance of empowering our employees to achieve their personal goals while also developing a better educated and more highly skilled workforce, by offering tuition assistance benefits to help employees pay for courses related to their current role and potential assignments within the company.